Welcome to the Argosy's online store!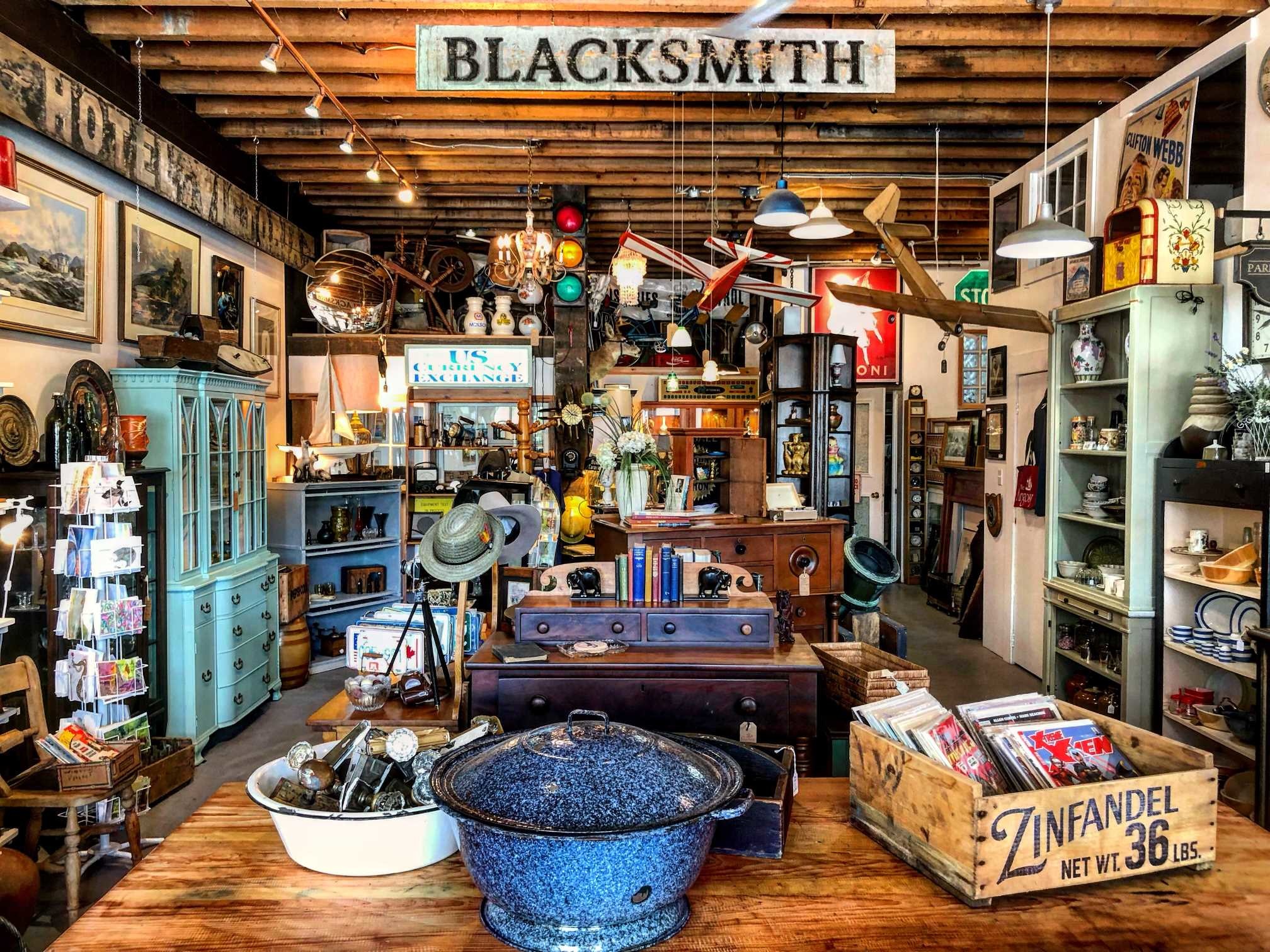 The Argosy is located at 985 3rd Avenue West
in Prince Rupert, BC.
The current COVID-19 pandemic has meant changes to how the Argosy is running these days.
Our storefront is closed to the public until at least April 1st.

In the meantime, shop online!
We will be working hard to upload inventory to our online store. We will continue to mail out purchases as usual, and will deliver for free within Prince Rupert, and Port Edward. Please contact us via email if you would like to pick something up yourself. Deliveries to communities further afield will have to wait for the time being, but we look forward to offering that service again soon.
 If you are looking for something in particular, don't hesitate to get in touch with us! You never know - we might just have what you're looking for! 
Choose a category at the top of the page to begin shopping!
Furnishings  Collectibles  Concrete  Argosy Swag

Did you know . . .
         
Give us a call at 250-624-2746 to make arrangements.

FEATURED ITEMS